Lodgement and Cash Boxes
Welcome to the range of Lodgement Boxes for sale at Paragon Products, the supplier of choice for office supplies and healthcare products. We offer a collection of steel storage boxes that are ideal for cash, personal letters and important documents in the workplace.
Products in this range include the Paragon Products Lodgement Box, Slip Bin and Heavy Duty Cash Box. Our lodgement boxes and slip bins are the ideal safety box for confidential letters, suggestions and business papers, depending on the nature of the business. Our steel cash boxes act as the perfect safe for money and cheques. Their metal composition and heavy duty locking system make them the essential safety deposit box for your cash and personal documents. All lodgement boxes come with a lock and key system.
For more on our Lodgement Boxes and other ranges of office equipment please contact Paragon Products via phone, fax or email the sales team at This email address is being protected from spambots. You need JavaScript enabled to view it.
Slip Bin Stainless Steel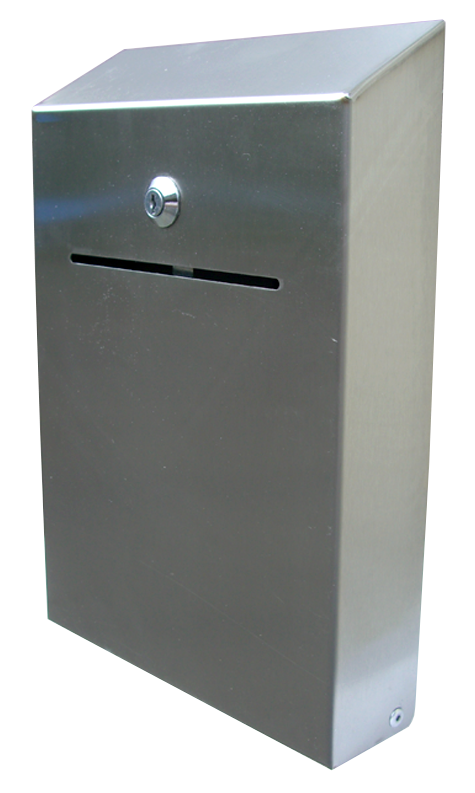 Code: 8085

Slip Bin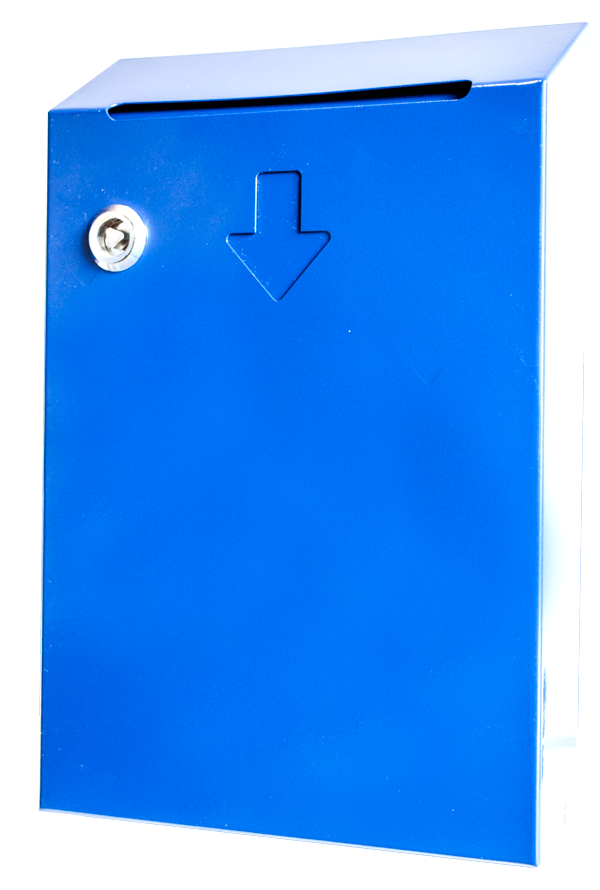 Code: 8085B